Boot camp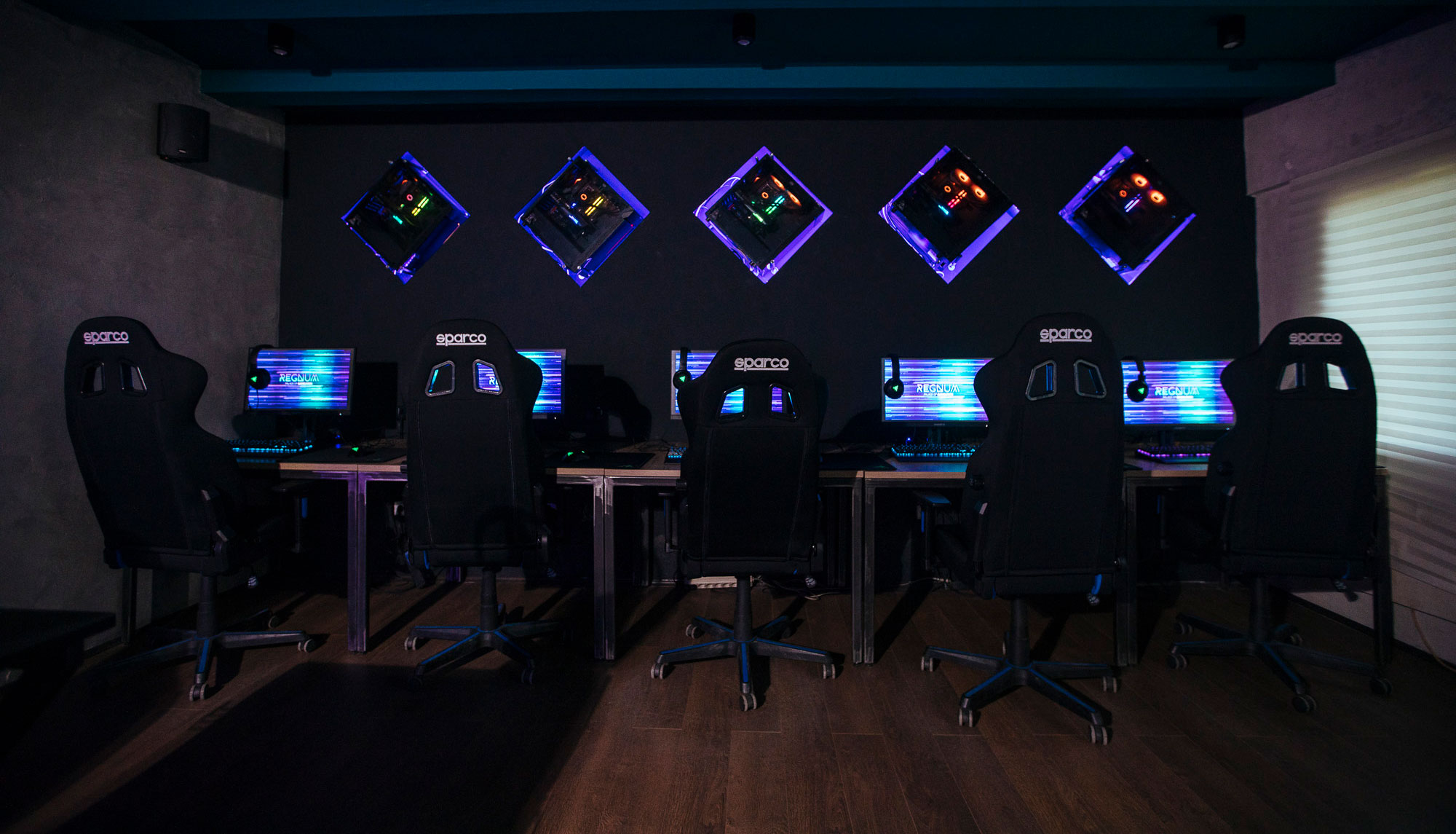 Regnum Gaming Facility
We have been building the experience of working with information technologies for 25 years in a family business, through which we have gained great knowledge about the technology industry, but also about electronic sports.
Expert knowledge and easy access to the latest technology, allows us to keep up with the latest changes, components and developments in the world of gaming, in order to provide our users with the highest quality and most exciting experience.
In addition to high-quality gaming equipment, we offer a wide range of services as well as all drinks for free, so that every gamer can reach their maximum performance with us.
Some of the world's companies, which have recognized our commitment and experience, are ASUS, Hisense, Gigabyte, Razer, Coca cola, Monster…
This esports bootcamp packages offers the basic facilities every esports team needs to train, with extra facilities such as transport, activities, and catering.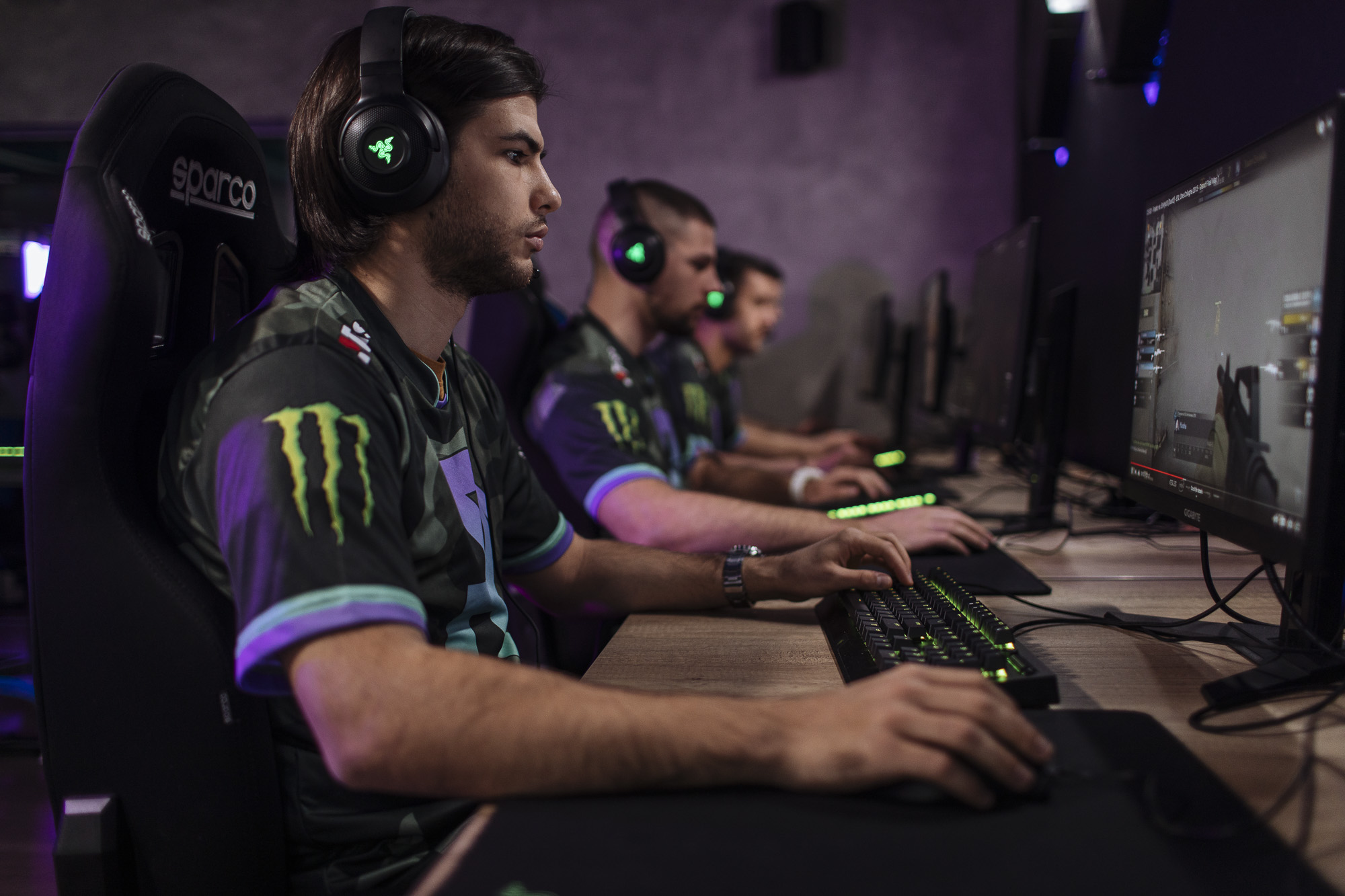 Regnum gaming facility offers two purpose-built bootcamp facilities for professional esports teams of the highest level, located in the former military base of King Peter on 300 m2 in Belgrade.
At only 30 minutes drive from Nikola Tesla Airport and 10 minutes from the city center. Regnum is the ideal base camp to prepare for any tournament or to work on team building.
Gaming station for CS:GO
Your gaming station is equipped with the best hardware for successful gameplay.
Insulated glass room 30m2 with 5 computers for players and one for the coach connected to a TV and a large sofa for sitting.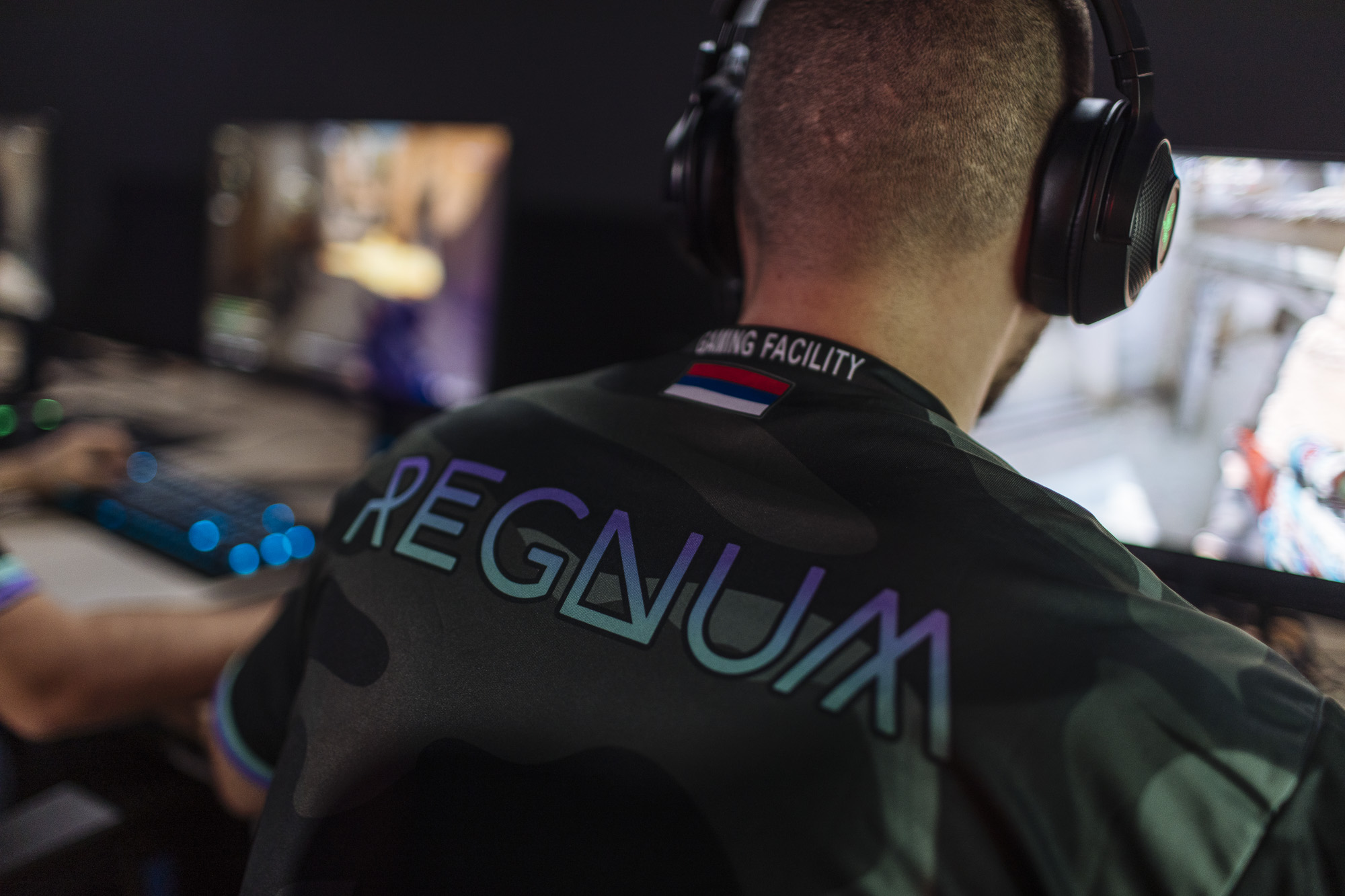 Processor: Ryzen 7 5800X
Memory: 32GB
HDD: 4TB
SSD: 512GB Nvme Aorus
Graphic card: Gigabyte RTX 3060
Monitor: ASUS 25" XG258Q Gaming Monitor 240Hz
Internet: optical internet MTS 1000Mb/100Mb
Gaming station for Dota2, Valorant, League of legends...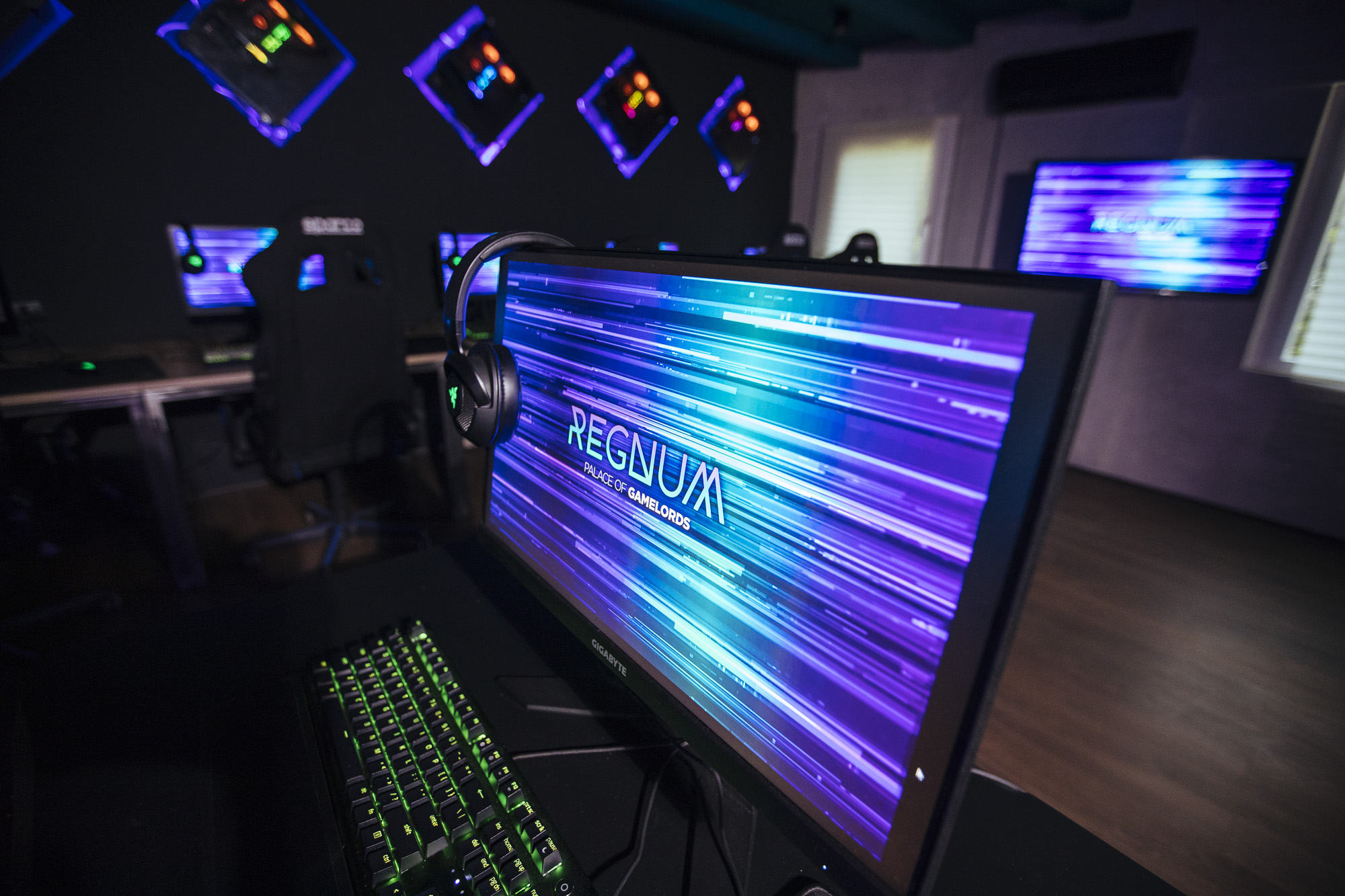 Processor: Ryzen 5 5600X
Memory: 16GB
HDD: 2TB
SSD: 256 Nvme Samsung
Graphic card: Gigabyte RTX 1660 Super
Monitor: Gigabyte 24" 175 Hz
Internet: optical internet MTS 1000Mb/100Mb
Regnum esports bar
Caffe and dining room
The room is equipped with the most modern ventilation system. Capacity up to 80 people. Breakfast, lunch or dinner and catering on request. There are many choices!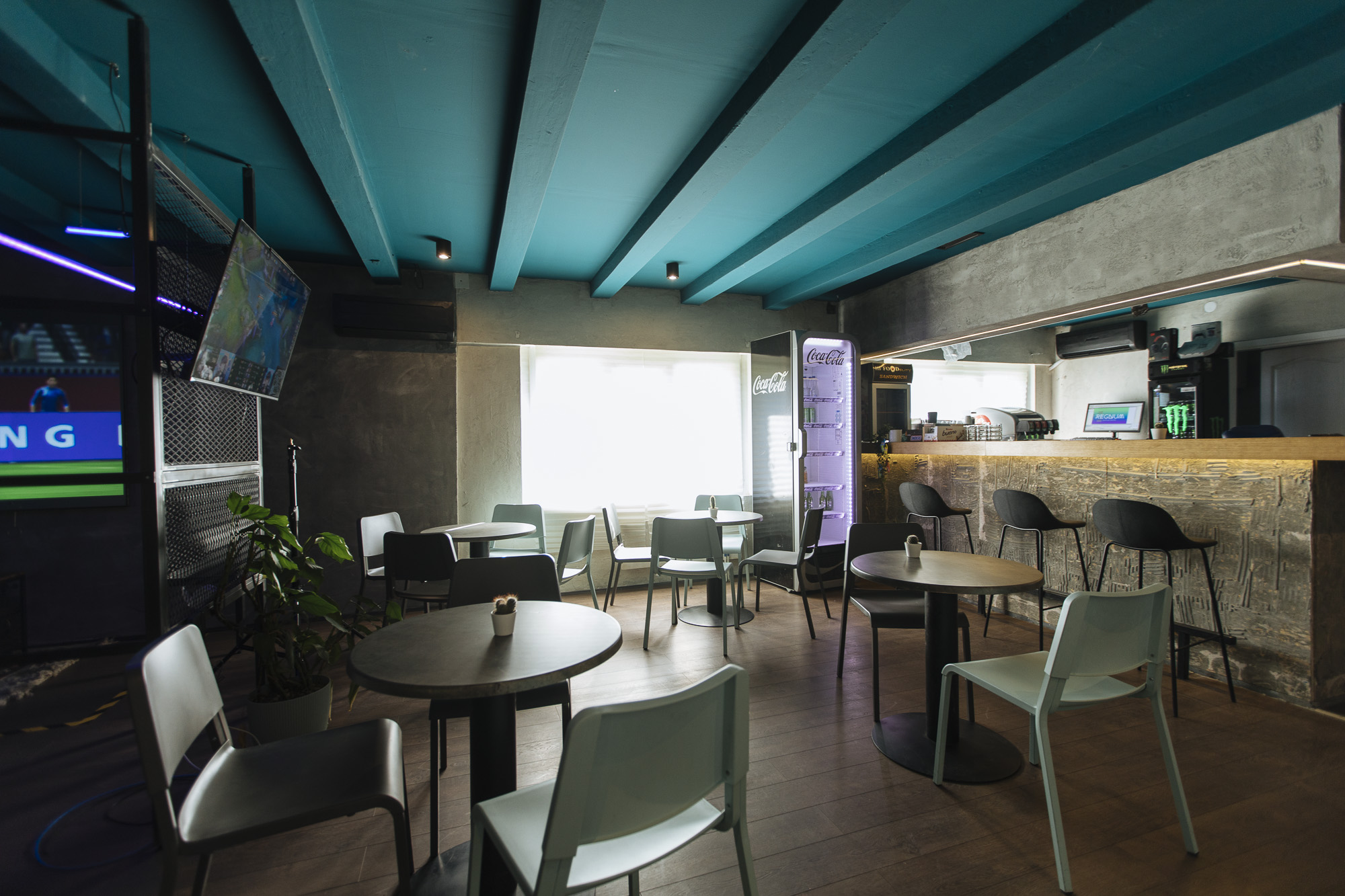 As part of the lounge cafe, we have our own bar with a coffee machine and a machine for coke, sprite, fanta, our partners Monster energy drink will be available as part of the package chosen by the team.
Connection Area, analysis and monitoring of matches
Regnum esports bar is the place to relax during or after the activities within the Regnum gaming facility.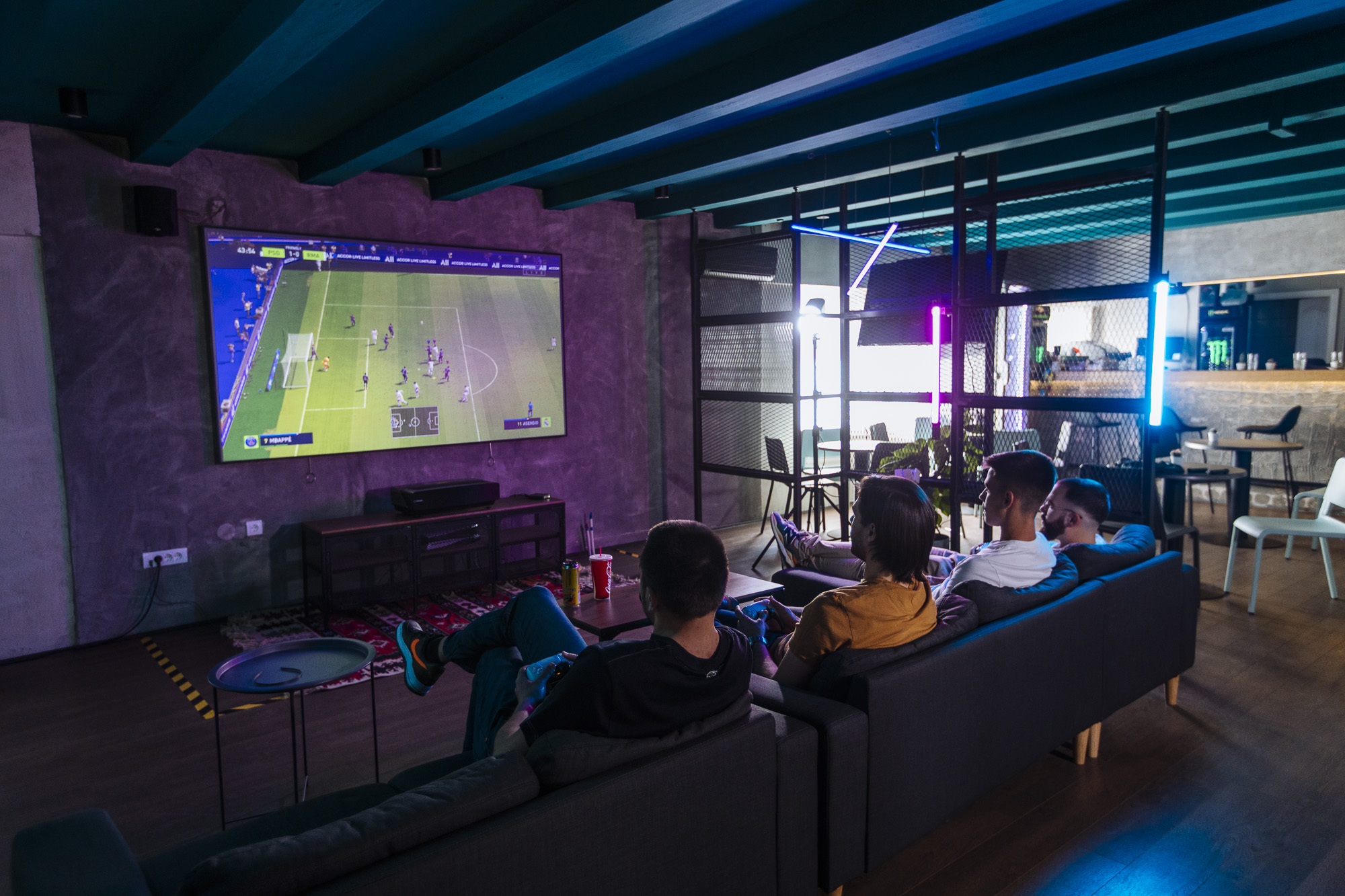 Here you can relax with a cup of coffee, a soft drink or maybe a nice beer from the tap.
In addition to delicious refreshments, the Regnum esports bar has 100 inch laser TV, where you can always watch the biggest esports matches!
Ideal place for presentations, meetings, watching matches.
Relaxation area with table football and ps5
Lodging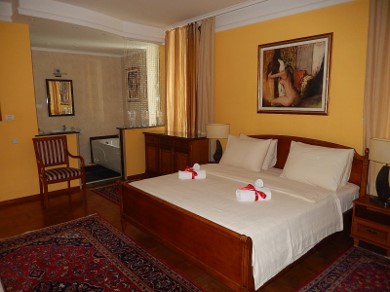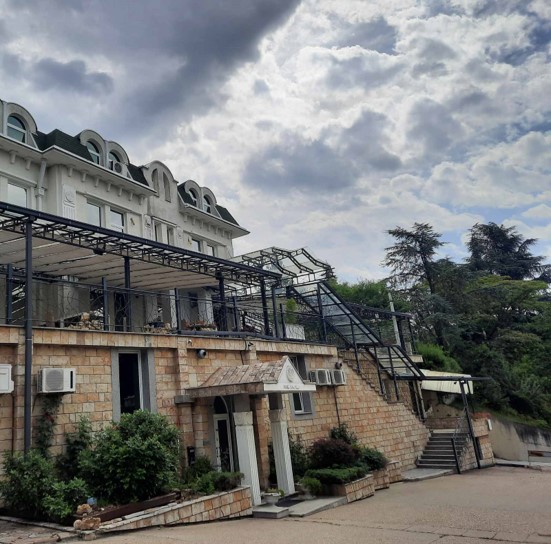 Breakfast, lunch, dinner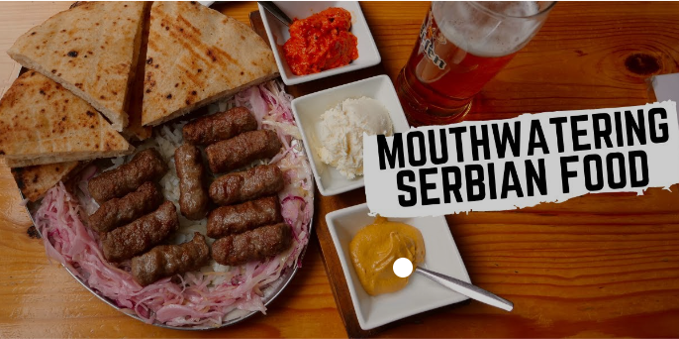 We offer the teams a weekly menu, where they can round off their meals for the upcoming week, offering Serbian traditional food, Italian food, burgers and more
Transfer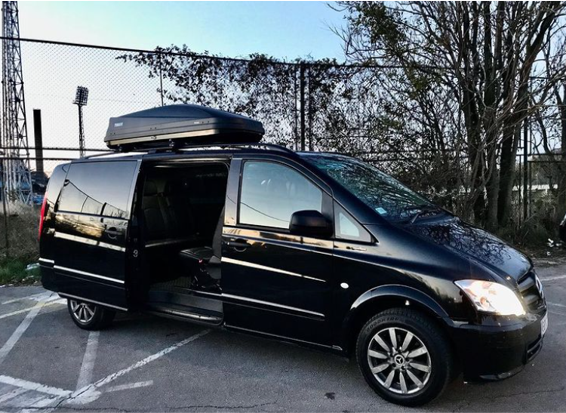 Luxury van
We also offer a transport service, a luxury van with a driver that would be available as part of the transport package from the apartment to the boot camp and back
Workout
Stay focused
Regnum gaming facility offers a specially designed training plan for esports players.
In a hall of 1000 square meters, with a professional trainer, a former basketball player, a member of the national team of Serbia and a player of Panathinaikos.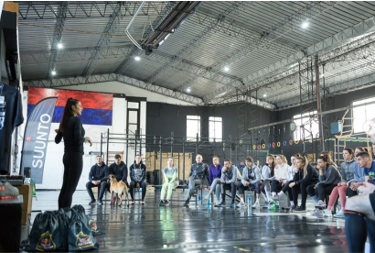 Spartan Race ambassador and European vicechampion in obstacle races (Spartan race) Jasmina Aleksandrov has created a special training plan for esports players to stay focused and give their best
If you think that regnum boot camp is the right place for your training, contact us for an offer
Email: gaming@regnum.rs
CEO: milos.pavlovic@regnum.rs